Eliminate the technical limitations that prevent you from scaling your Startup
Experts specialized in building the scalable infrastructure your startup needs.
Save time and money with our software platform, while reducing risk and complexity.

Connect your data and scale your Startup without limits
Experts specialized in building the scalable systems your startup needs.
Save time and money with our software platform, while reducing risk and complexity.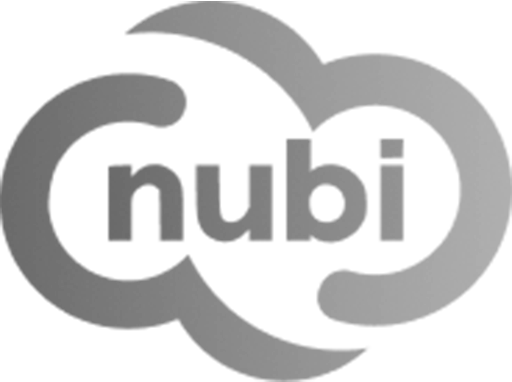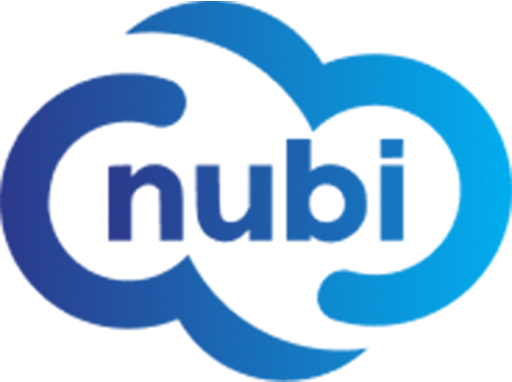 Because your Startup's greatest ambition is to scale up.
But we know that this is a complex challenge for your software software systems due to lack of resources, knowledge and professionals.
Just focus on creating the maximum value for your users, we make sure your systems support it all.
Trust your Startup's systems to Syndeno and…

Are your systems holding back your company's growth?
Are you afraid that your backend won't support an increase in your users and data?
Have scalable systems that allow you to scale your startup in an unlimited way.
Success will not be a problem for you.

Don't have the in-depth knowledge to build a solid backend?
With Syndeno you will trust your systems to experts in building and managing hyper-scalable software infrastructures.
We have all the knowledge you need.

Having software experts on your own team requires a high investment and difficulty to hire them.
Avoid expanding your technical team. Make their work faster and more efficient.
Save on salaries and forget about headaches.
Focus on providing maximum value to your users, we provide you with the infrastructure, knowledge and tools your backend needs.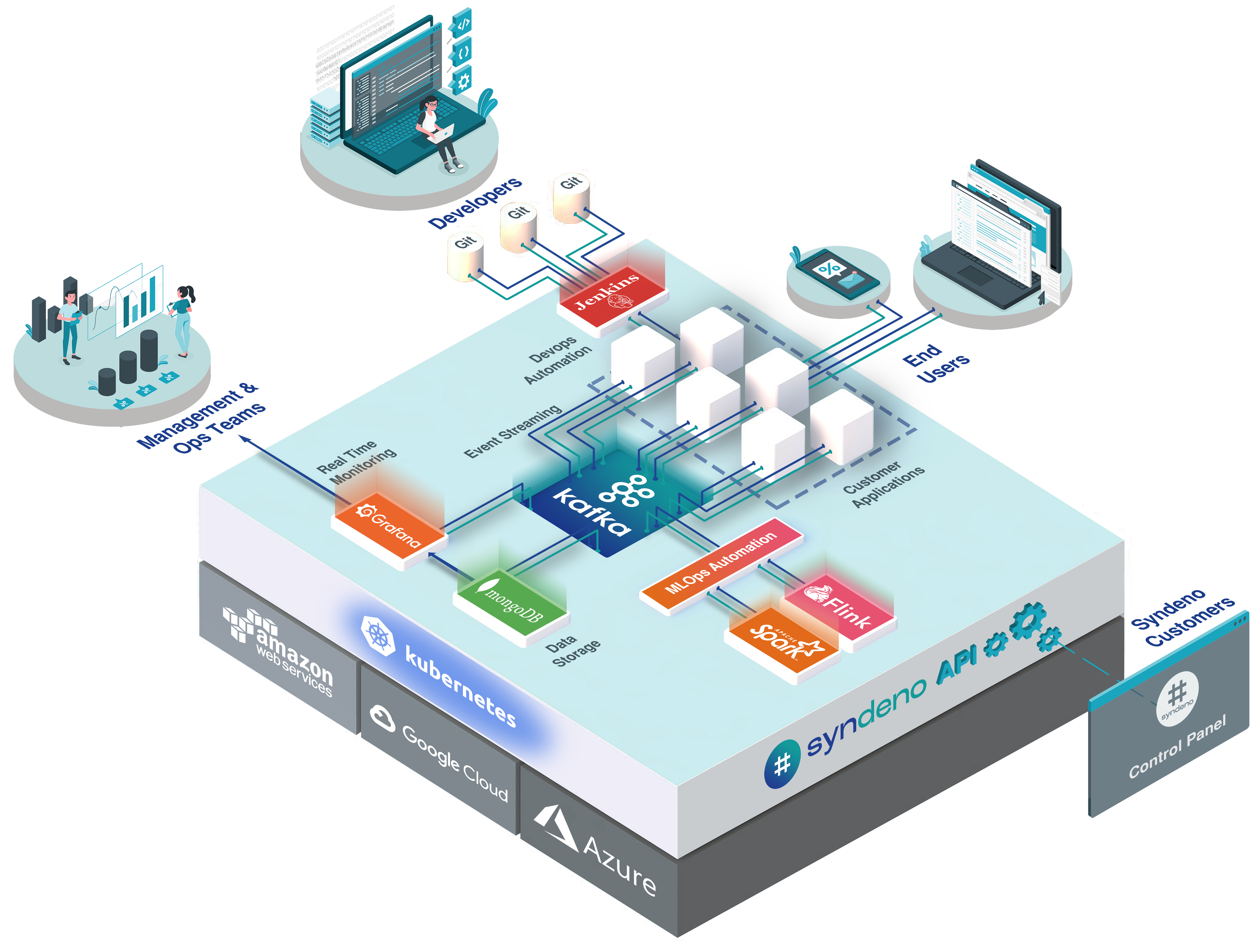 Faster, simpler and lower cost.
The best technologies in scalable software.
And all in a managed way!

Poorly built software systems will cause your company to have an expiration date.
It has a ready-made structure from the beginning and saves $40,000-60,000 in re-building everything to solve this problem.

The volume of company data has grown 569% in just two years.
Are your software systems ready to support this?
Having the best software innovations today helps you be prepared for tomorrow.

Today's market requires immediacy.
With Syndeno PaaS you will have real-time data on your business metrics and the status of your software systems.
Make the right decisions at the right time and stay ahead of your competition.
The peace of mind of being in the best hand
Are you aware of the importance of your backend for the growth of your Startup?
With our platform you will have a secure, reliable and efficient environment in which to build a solid infrastructure that allows you to scale without limits.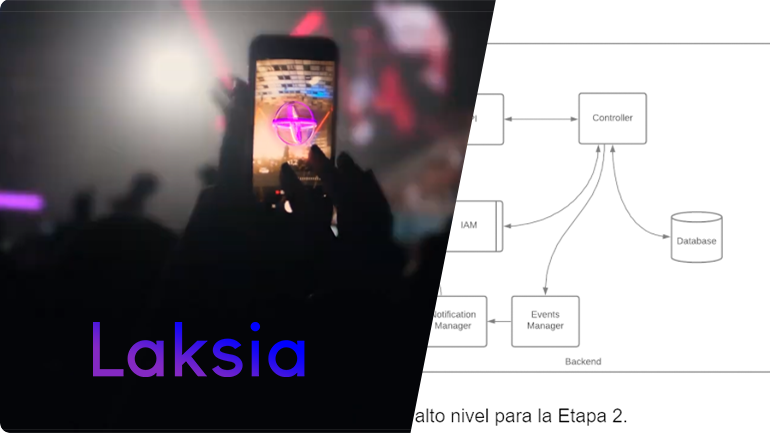 Laksia
Augmented Reality for concerts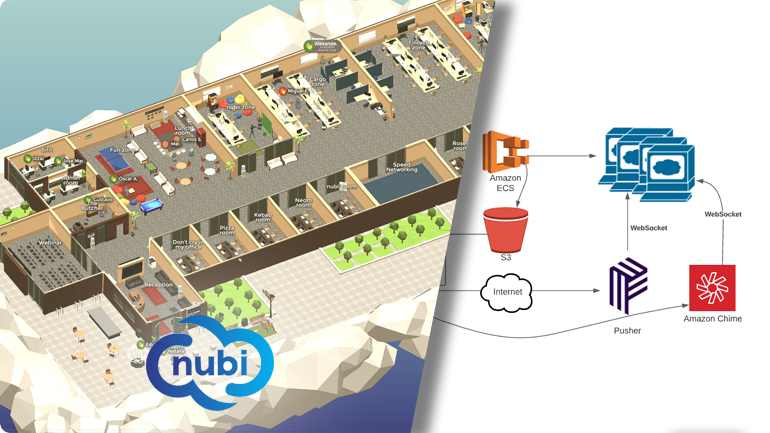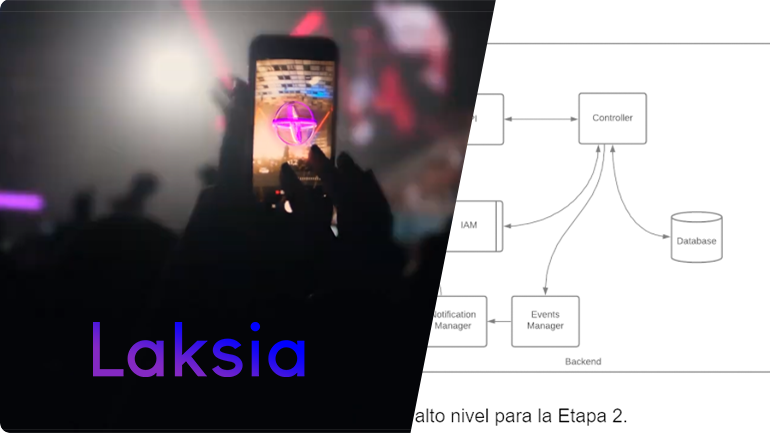 Laksia
Augmented Reality for concerts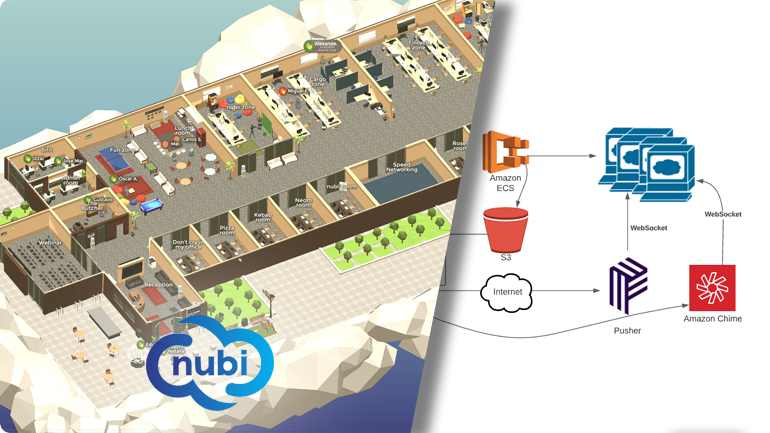 Onsite - Virtual event organizer
"The load on our servers was very high and we had a ceiling when it came to having a high number of users on our platform (…) Now, with the Syndeno team's solution, introducing Apache Kafka, we have noticed how the load and processes have been streamlined. In addition, we now have absolute peace of mind that our platform will hold up despite having a lot of live users. "
How would you define us?
"Comfortable, agile and efficient"